Chefs Vansana Nolintha (Bida Manda, Raleigh) and Bill Smith (Crook's Corner, Chapel Hill) were among the first day's storytellers.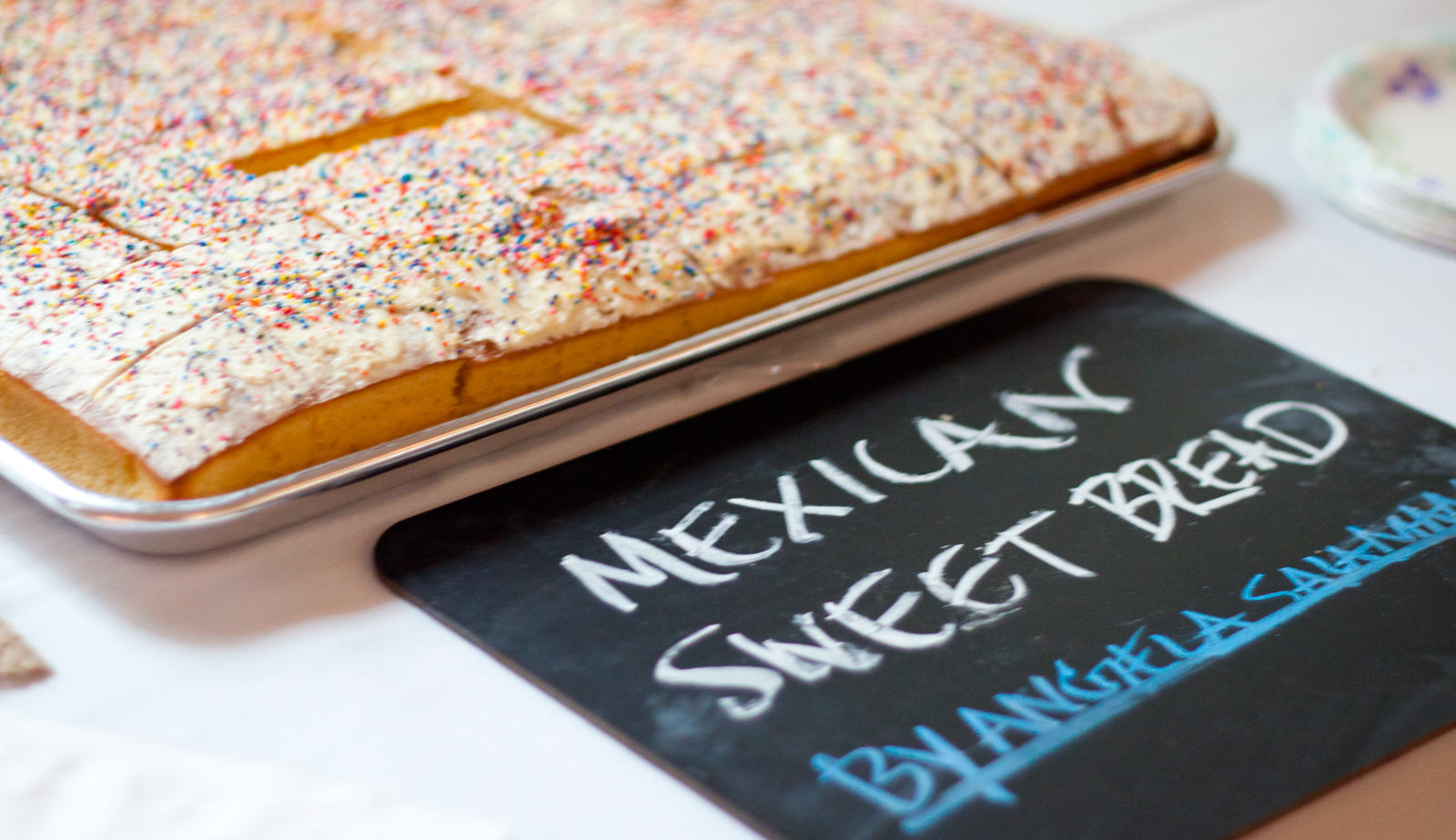 Chef Angela Salamanca (Centro, Raleigh) brought Mexican sweet bread to bring her story to life.
The second day featured gatherings of chefs, policy experts, school nutrition workers, and food activists in an inspiring round-up of innovation in North Carolina's foodways.
Carolina Food Summit wrap-up video by Casey Toth.