Research, writing, layout, and media production for an eight-part online series on the SFA oral history collection.
Design for a brochure/map promoting a SFA oral history project in Nashville, TN.
A printed poster celebrating Greek roots in Birmingham, AL.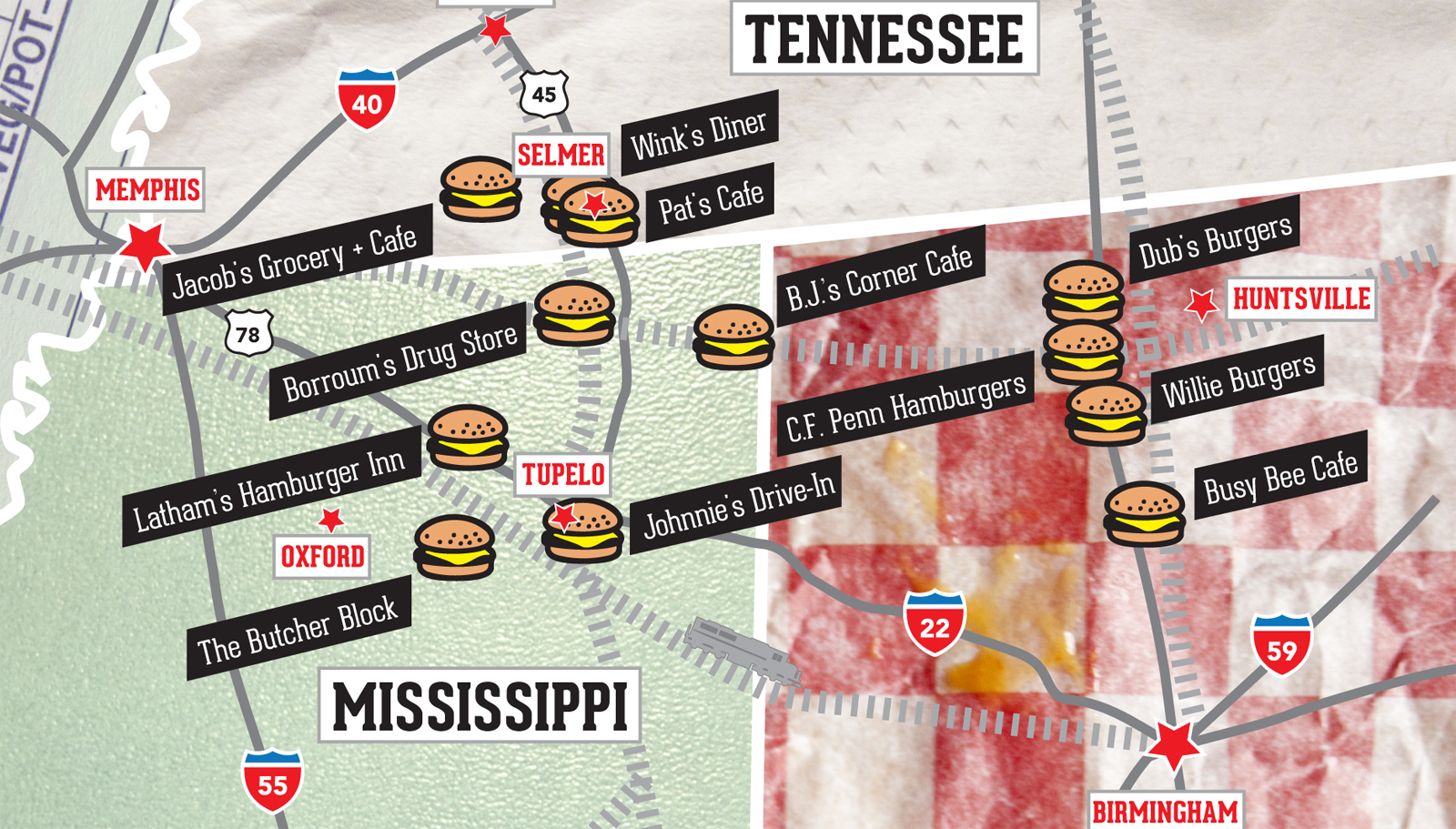 Map for Gravy illustrating a SFA oral history project.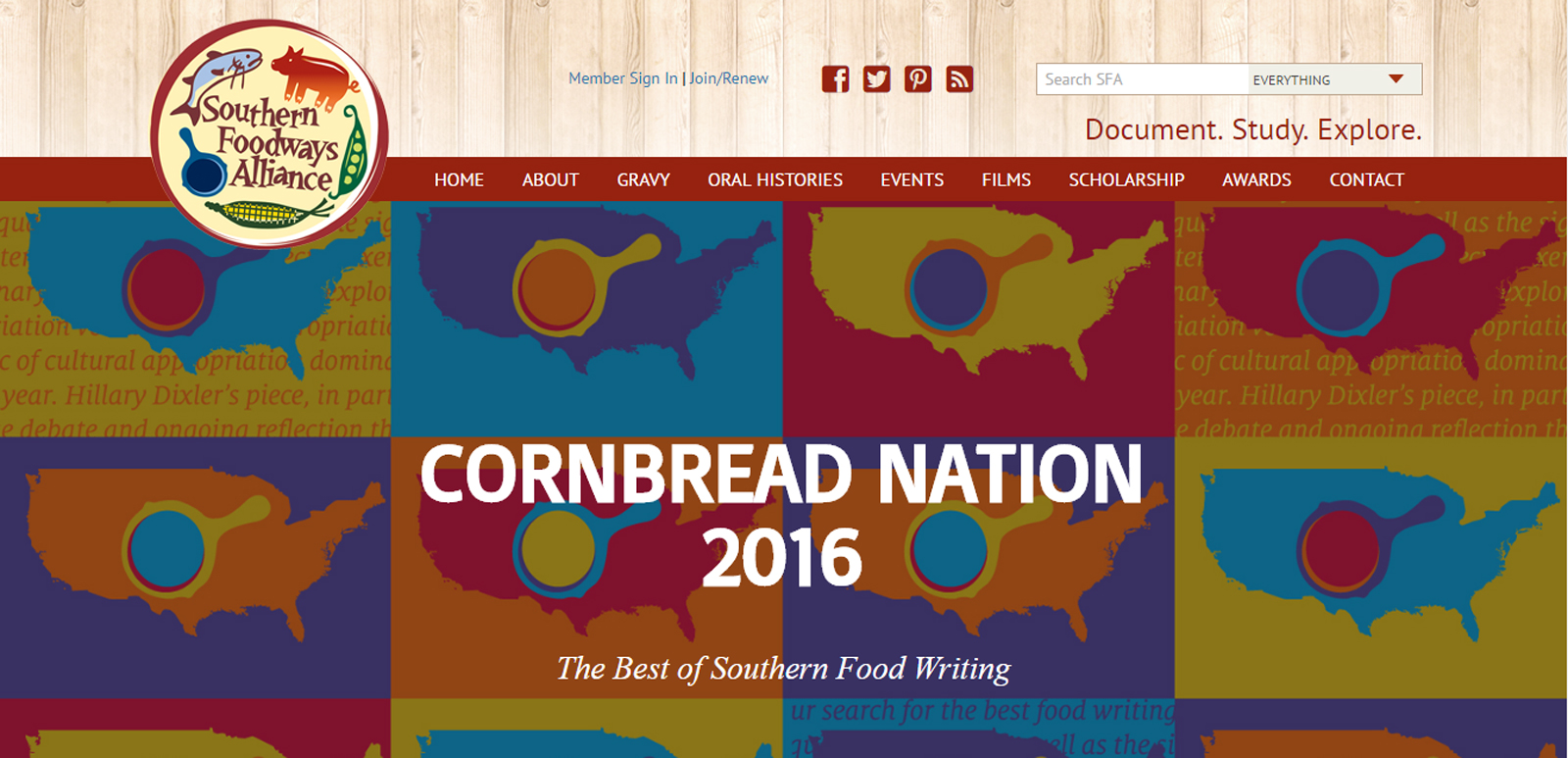 Illustration for digital layouts of Gravy (the SFA print quarterly) pieces.